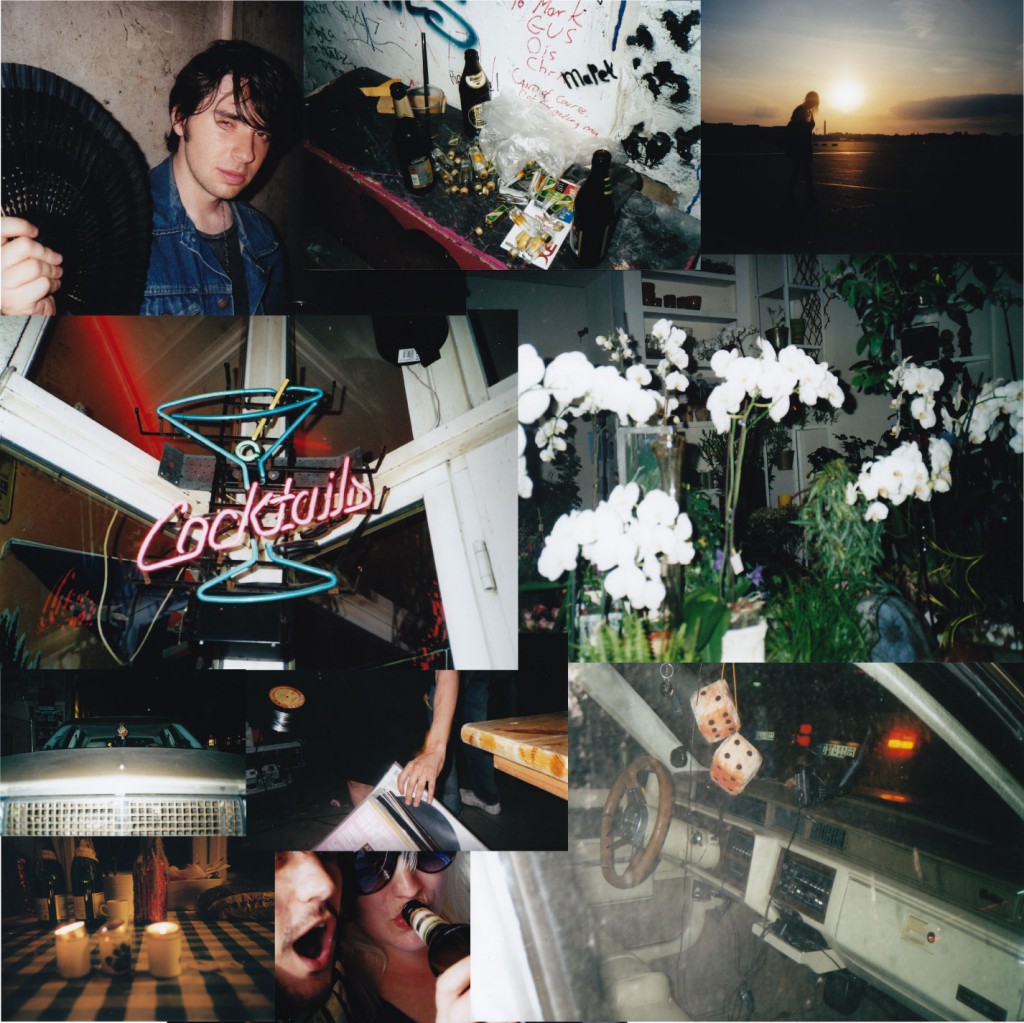 Tonight, the pearls are playing, my baby is getting one year older and I will be djing as Playground Twist with some sixties, synth wave, ass shaker tunes!
Hosted by the Broken Hearts Club crew, the party will take place at the stylish Michel Berger Hotel, the place to be when searching for great design and cool events. "We've done a lot of thinking, and now we've tied all the nuts and balls together, and are ready to give you your mission: book the dude!
Inside we packed it up with as much Berlin vibes and love as possible and outside there is lots to explore. 119 Rooms in an old factory building, built for Austrian carpenters, Swedish models, English rockstars, Japanese businessmen, German racing car drivers and American dudes."
A place to see when no need to book a room! Come over party with us!