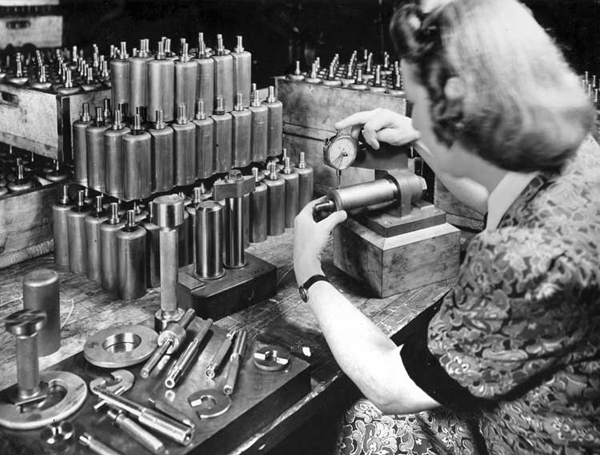 Jobs and Berlin. That is just the pain in the ass ever. No news about it. But when people tend to complain all the time, I'd like to remind them that the problem is not only the job situation. I mean come on, who is speaking good enough to order a wiener schnitzel with cream and mushrooms? That's what I thought. Anyway, two things you do need to know when moving up here. If you are an artist, musician, or whatsoever that is related to a self-centered hobby, well, good luck with that. You will find a load of non-german guys to drink with. That will be much fun and you'll be totally broke in no time. Though, this is quite the place in Europe to shake your butt, and you will find a lot of talented people to work and spread your bitterness with.
Second, you are not an artist. You're just a basic thing that needs to find a job quickly, cos mommy told you that monthly incomes are the key to your safety. You're not a kick ass in german, could be worse (see first category), but, seriously, is it possible to talk in german all day with like real sentences? After one year in the city, I can tell you that 10 years won't be enough to deal alone the ladies from the Bürgeramt.
I was quite lucky. I found a job in not even one month. And dude, what a job. The beginning of my life in orange for a couple of months. It was my first time in a call center. You cannot be much exigent. As good as your resume looks, you don't speak good enough. So here you are, in this crazy orange open space, craving to be back in Paris and having a real career. AND, you are not even in Berlin, oh my god. You are in Potsdam-ned, it means that it takes you 1h15 of travel twice a day. In the Regional -suburban trains that are so full that you want to die, and it makes you wonder if germans do that on purpose, like an old habit. Anyway, well, then there's the job, not much else to say. Worst thing ever. But seriously. All the morons are upon you. They got a bunch of words that totally mean nothing, flow-walker-team leader-shift manager. Actually, it is a sociological experiment and the outsiders are definitely in the happy place. At least, you know you'll be out of it sooner than later. And you certainly don't want to get a promotion. I stood it 8 months, I don't know how I managed that. Well, the safety of the pay, plus the no-brain situation. You can show up hungover, living-dead, you can still make your job! How awesome is that. I admit, it makes you go banana, that is for sure. I'm now over it. I'm experiencing another kind of situation. A real job (brain needed), 10 min from home. Still, german offices got their little spicy thing you want to crash your head on the wall. That's an other story. Also, girls are mean. That is for sure.